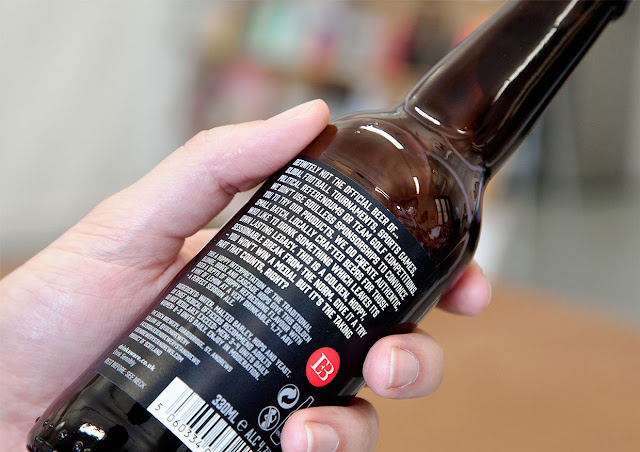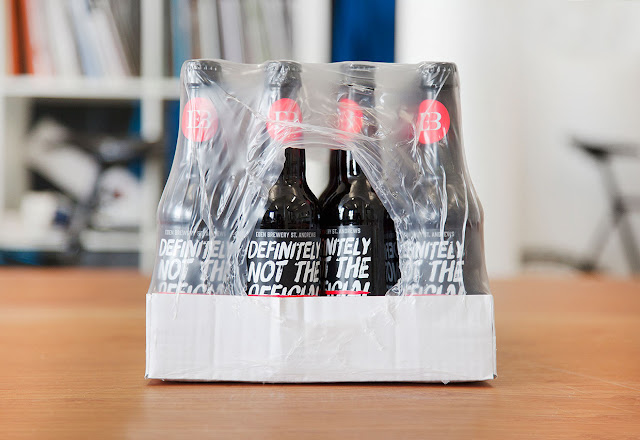 [Click the pics to enlarge]
︎ Font in use:
Brush Up

︎
Buy license:
My Fonts

Fonts.com

Fontspring

YouWorkForThem
︎


Via
Packaging of the World
:
Agency
Freytag Anderson

Project Type
Produced, Commercial Work

Client
Eden Brewery St. Andrews

"We were engaged by Eden to develop an edgy 'anti-establishment' concept, label design and copywriting for their limited edition 330ml beer brewed in response to global beer brands dominating major sporting events such as the World Cup in Brazil (Budweiser) and this summers Commonwealth Games in Glasgow (Heinneken). The project included; copywriting, 330ml label design, cask clip and a variety of promotional applications."
And a drop of valuable information:
"'Not Official' is brewed to 4.7 abv and has a hoppy citrus and full flavour derived from chinook and cascade hops."

Sounds good! Cheers!
︎︎︎︎︎︎︎︎︎ More fonts in action ︎︎︎︎︎︎︎︎︎