PintassilgoPrints is a type foundry.
We make commercial digital fonts since 2009, and we still love to.
Thanks for being here, we hope you like what you ︎︎.
EXTRA! EXTRA!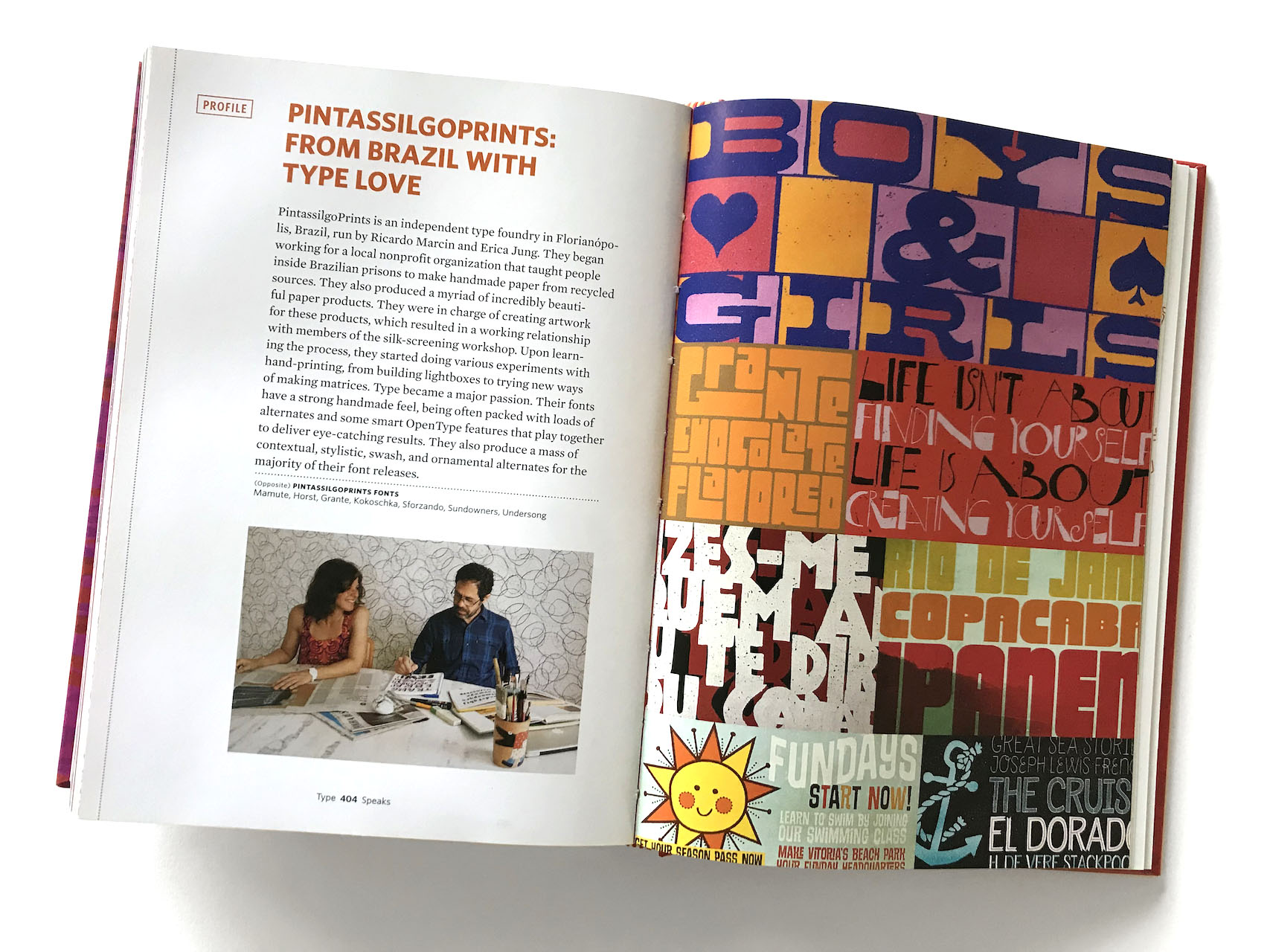 NEW RELEASE:
︎︎ DEVILS HAIRCUT ︎︎ APRIL 2022 ︎ Explosive font duo w/ a touch of punk and counter-culture aesthetic. Use it loud! Hey, it's 30% off!
︎︎︎︎︎︎ Meet our fonts below. Click on the tags to filter. ︎︎︎︎︎︎
Have you seen our gallery of fonts in action? Real world, true colors,
check it out
!︎