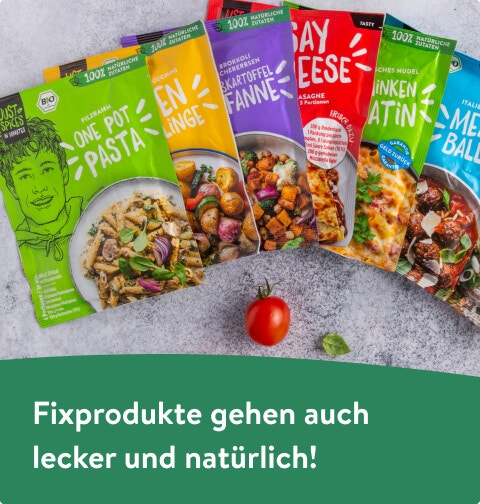 [Click on the slideshows to enlarge]
︎ Font in use:
Daft Brush
︎
Buy license:
MyFonts
Fontspring
Monotype
YouWorkForThem


︎


Daft Brush font
is amazingly used all through the extensive and tasty and beautiful and oh-it-must-smell-so-good product mix of the
German company Just Spices
. It's also used in recipe book covers, cards, aprons...
Absolutely colourful and mouthwatering!
No, they don't ship Brazil yet. Do you, dear, reader, live in Germany and maybe would love to send us a little sachet? ︎
︎︎︎︎︎︎︎︎︎ More fonts in action ︎︎︎︎︎︎︎︎︎