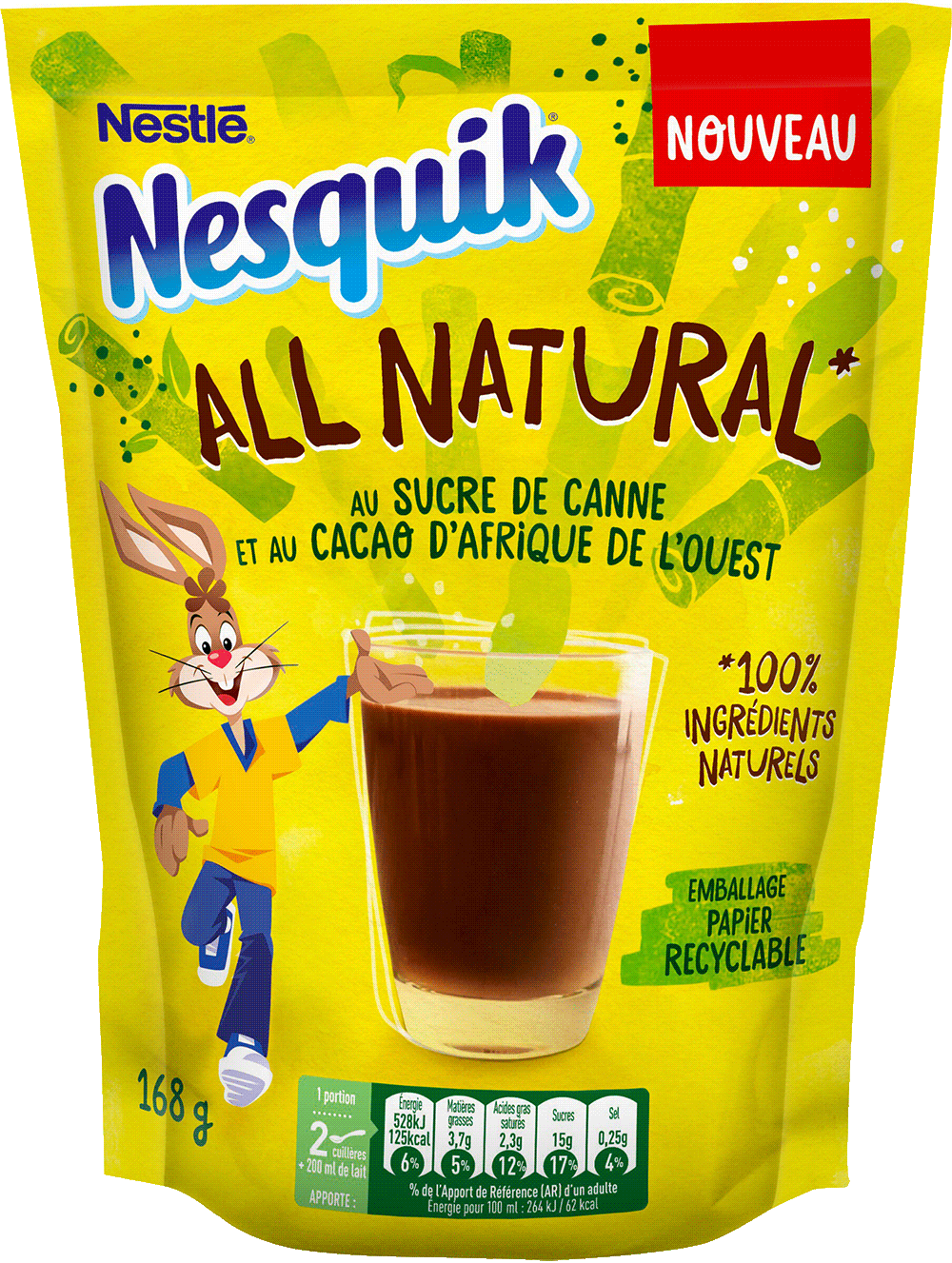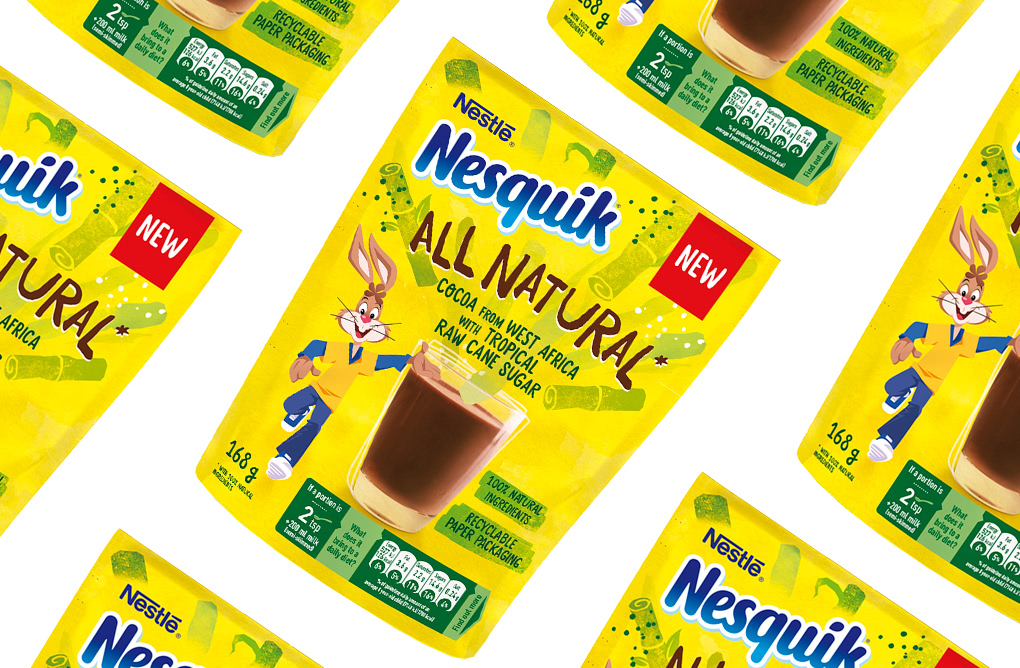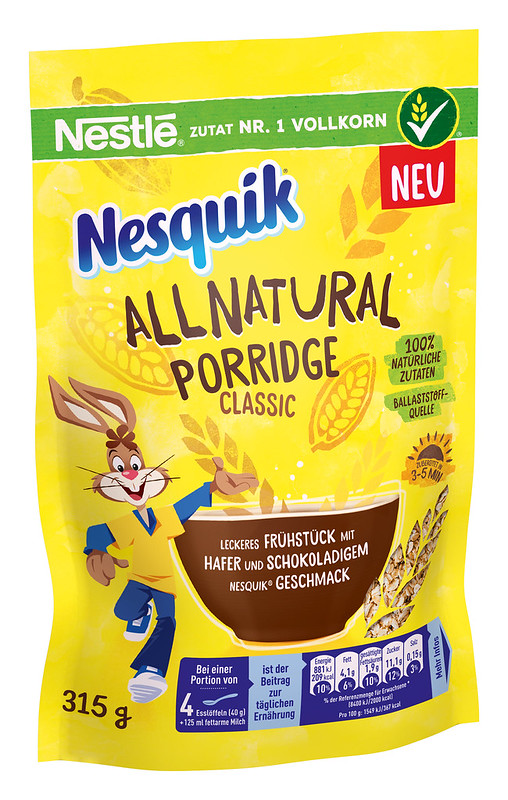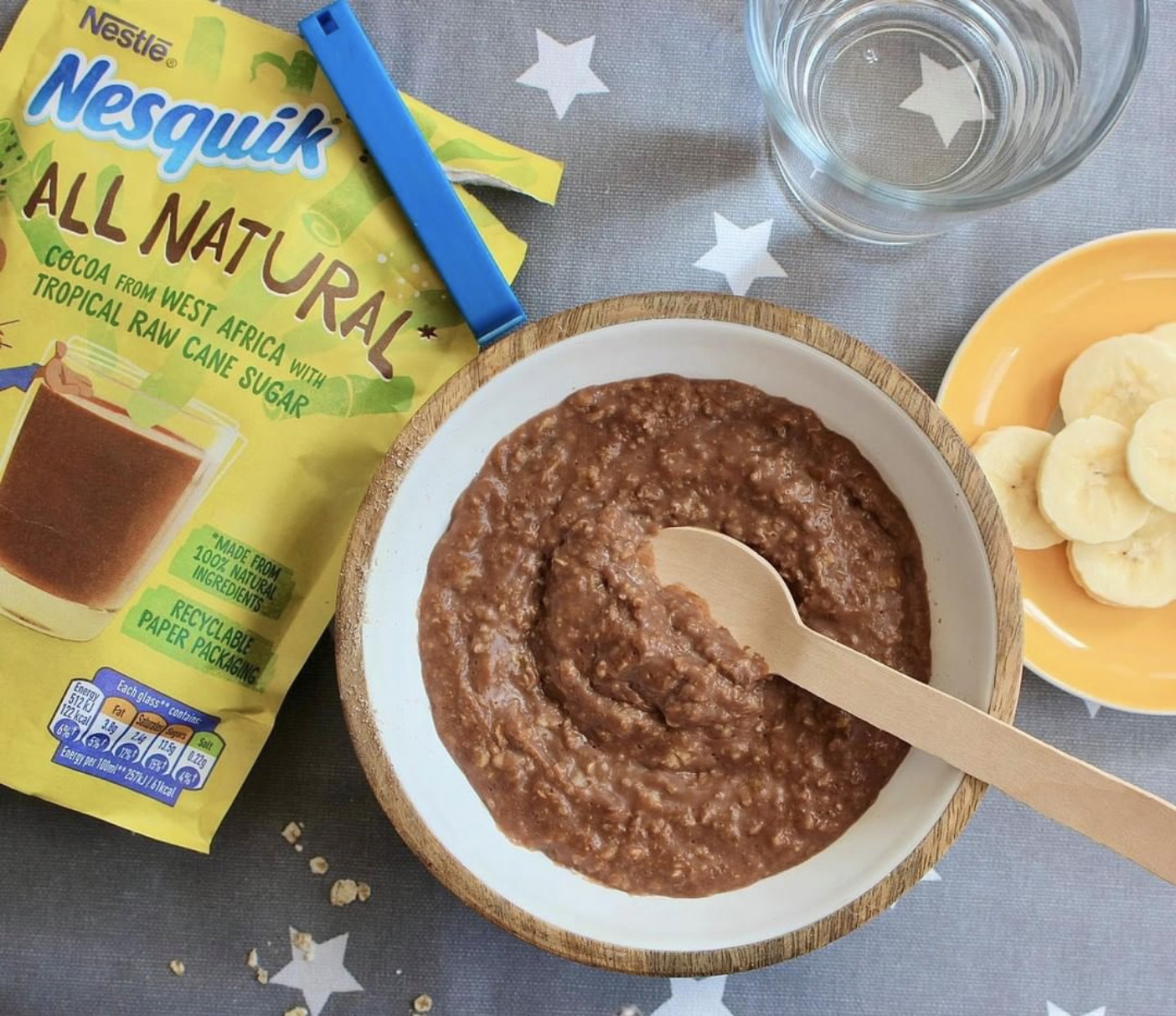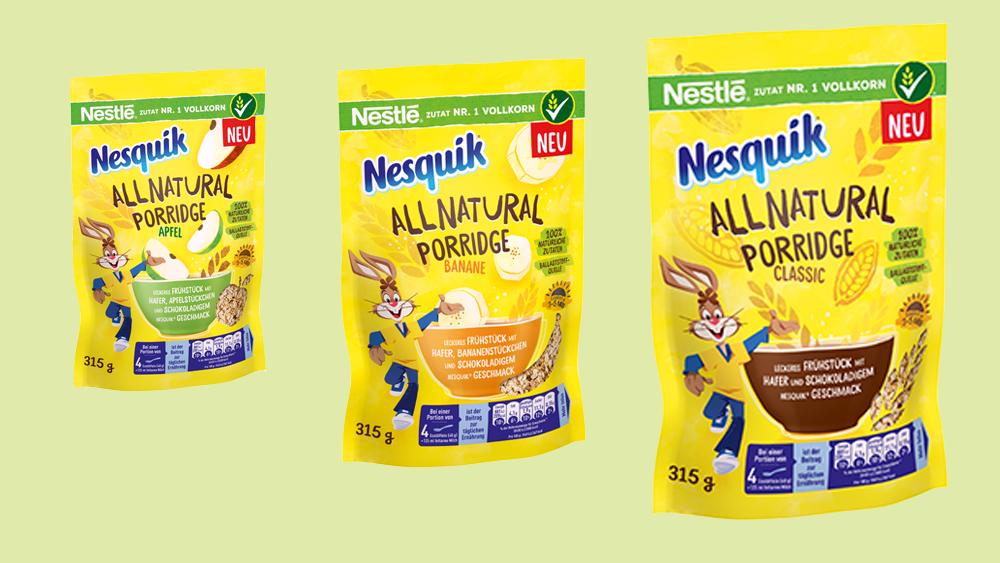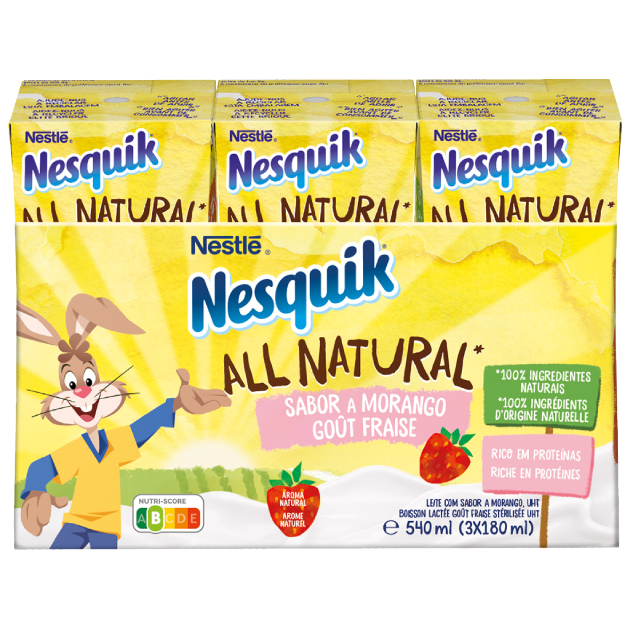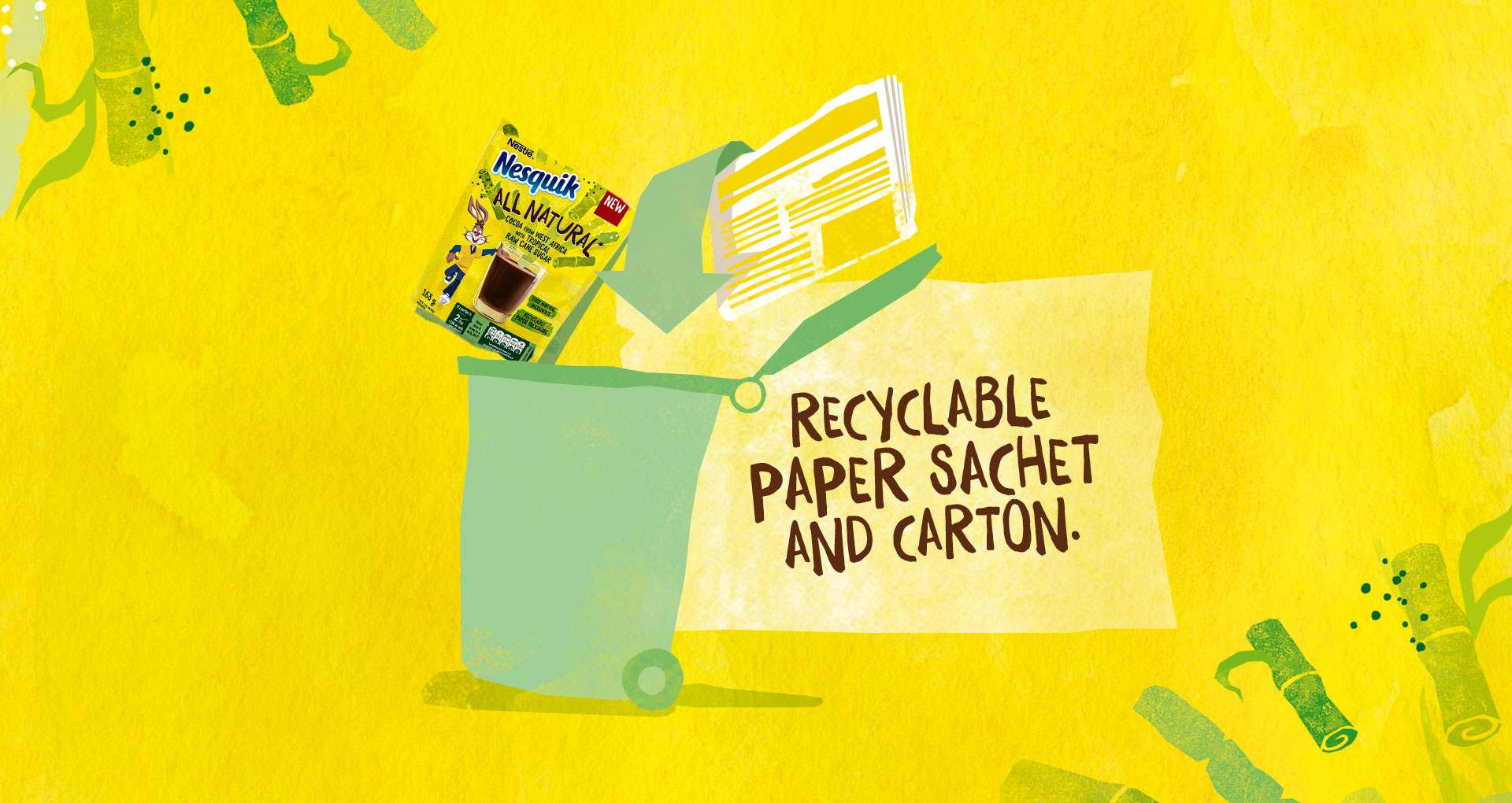 ︎ Fonts in use:
Daft Brush Stick-A-Round

︎
Buy Daft Brush license:
MyFonts
Fontspring
Monotype
YouWorkForThem


︎
Buy Stick-A-Round license:
MyFonts
Fontspring
YouWorkForThem
︎︎︎
About the use:
How cool to see our fonts
Daft Brush
and
Stick-A-Round
in action in
Nestlé's Nesquik All Natural
packaging.
︎︎︎ From
ROMAN KLIS DESIGN website
:
In order to authentically communicate the product benefits of sustainability and naturalness of the new sub-brand, we created an approachable and friendly tonality that communicates the topic of recycling in an understandable way without being preachy. In line with the design trend "be open, honest and transparent", we not only visually translated the origin and naturalness of the products' ingredients, but also verbally and visually emphasized the sustainability approach of the packaging. In addition, we translated the iconic brand attributes of Nesquik ® All Natural in such a way that mothers went from gatekeepers to brand advocates.
Nesquik ® All Natural is a starting point for Nestlé's commitment to offer more natural, sustainable and nutritious products while retaining the great taste that people know and love."
(translated from German by Google)
︎︎︎︎︎︎︎︎︎ More fonts in action ︎︎︎︎︎︎︎︎︎