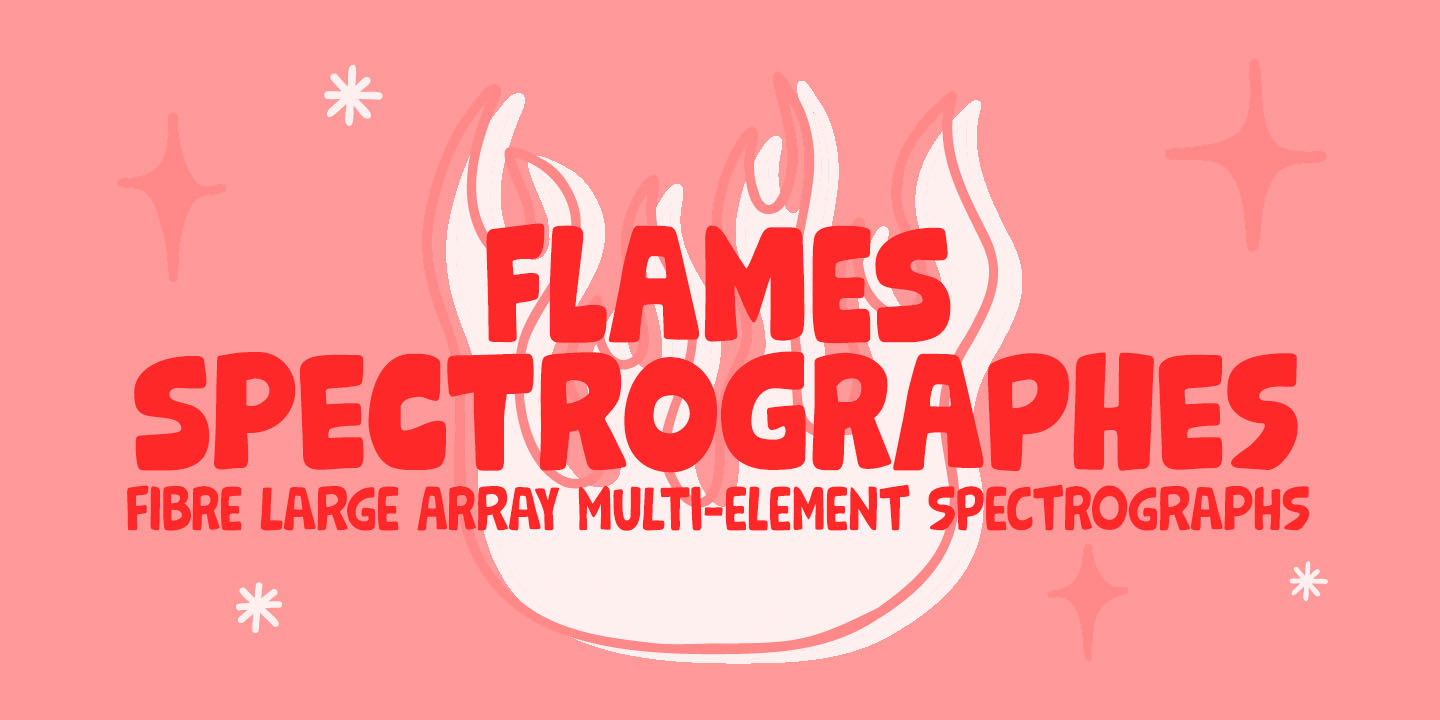 Bold as love, Grok is a hand-drawn typeface, assertive but soft, showy and friendly.
It's an all caps font with 2 choices for each letter—for a more natural, handlettered look, you know, These different letter options are accessible via keyboard upper- and lower-case keys. Or, simply turn on the contextual alternates feature to automatically cycle the alternates.
Grok comes in two cuts: bold and less-bold. There's yet a nifty picture font with dozens of dingbats to beautify your words now and then.
Perfectly suited for any display use: packaging, signage, apparel, editorial design, logos, web, apps, book covers and the list goes on. Grok it?