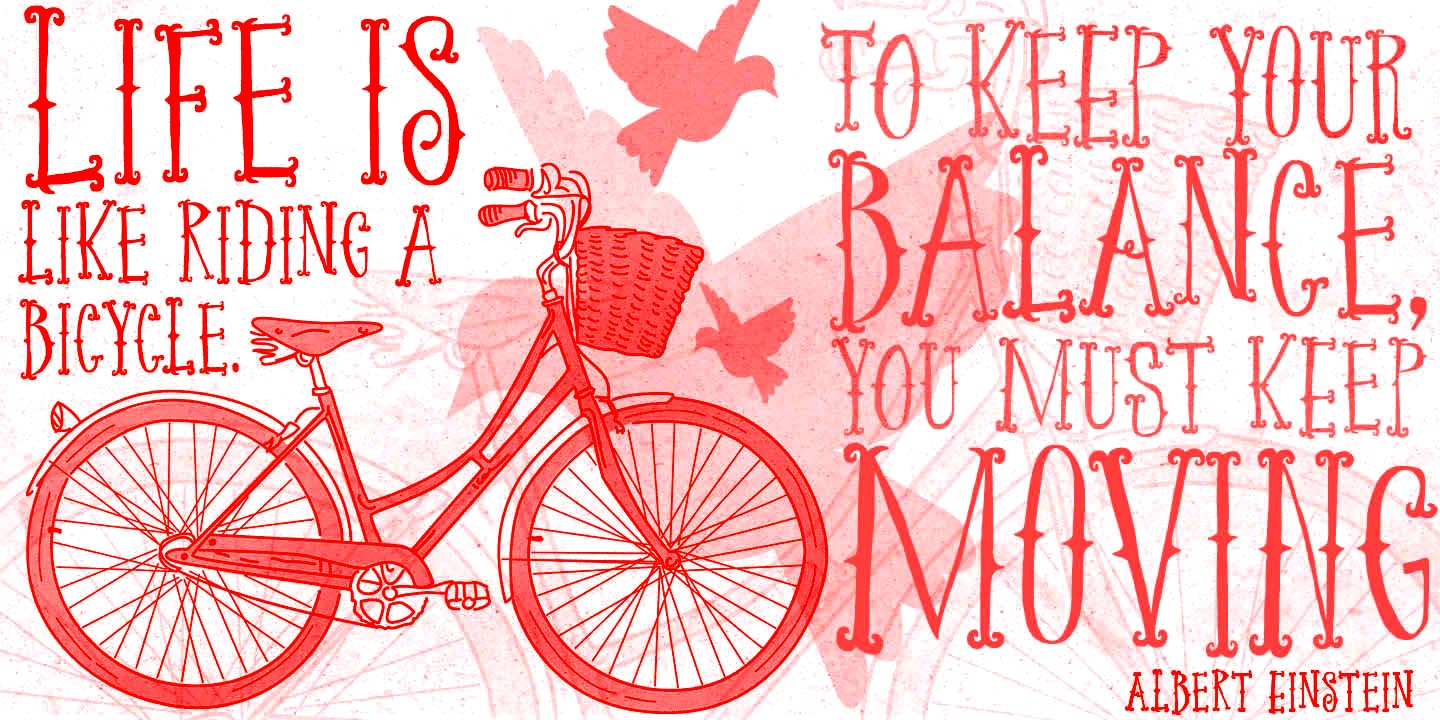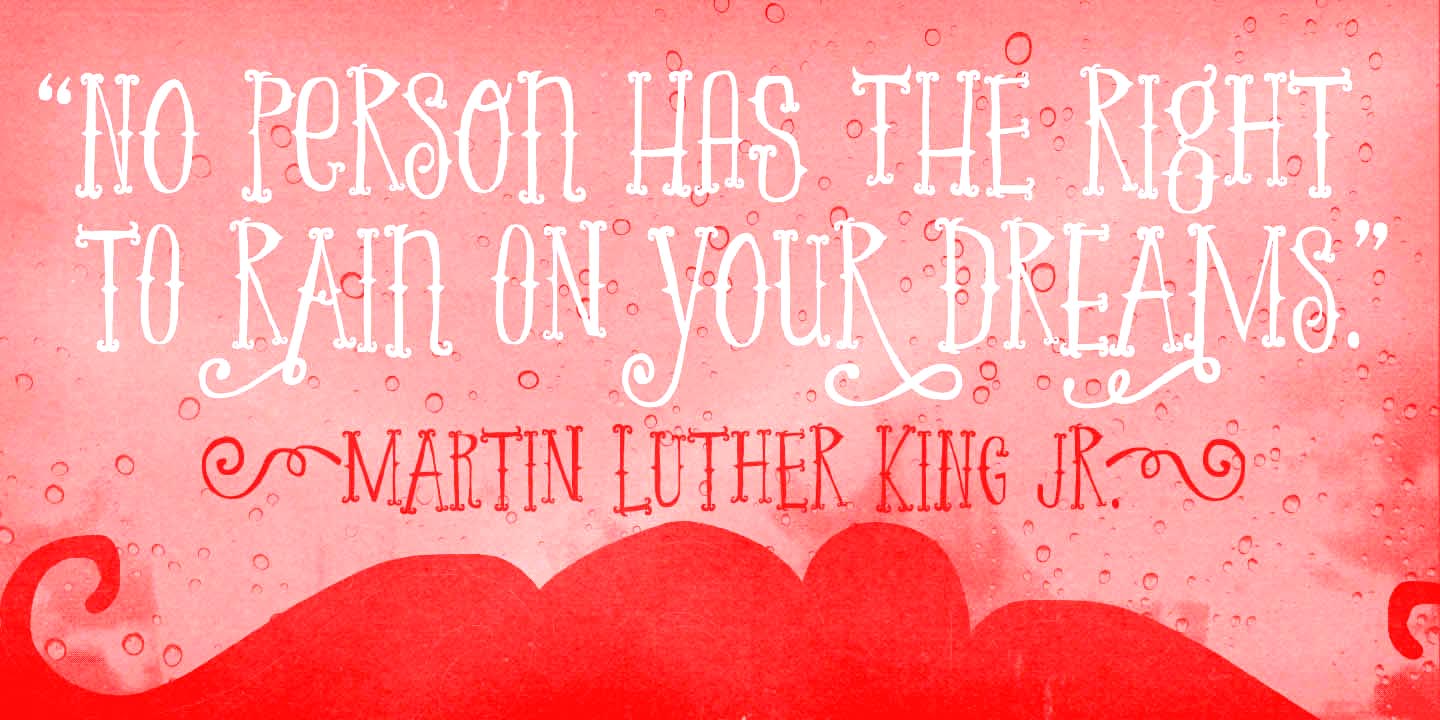 I got rhythm, I got music, I got my swirls, who could ask for anything more?
Periplus is quite an eccentric type, full of twists and nice oddities here and there.
It is an all-caps font with 2 variations for each letter and number, stored at upper- and lower-case slots.
For added amusement, every letter got not 1 or 2, but 4 swash variations. One can be reached through the OpenType swash feature: just select the letter and hit the swash button. The other ones you will access through a glyphs palette. All of them are neatly organized with the 'access all alternates' feature.
The font is yet equipped with some stylistic alternates and ornaments.
Have fun!