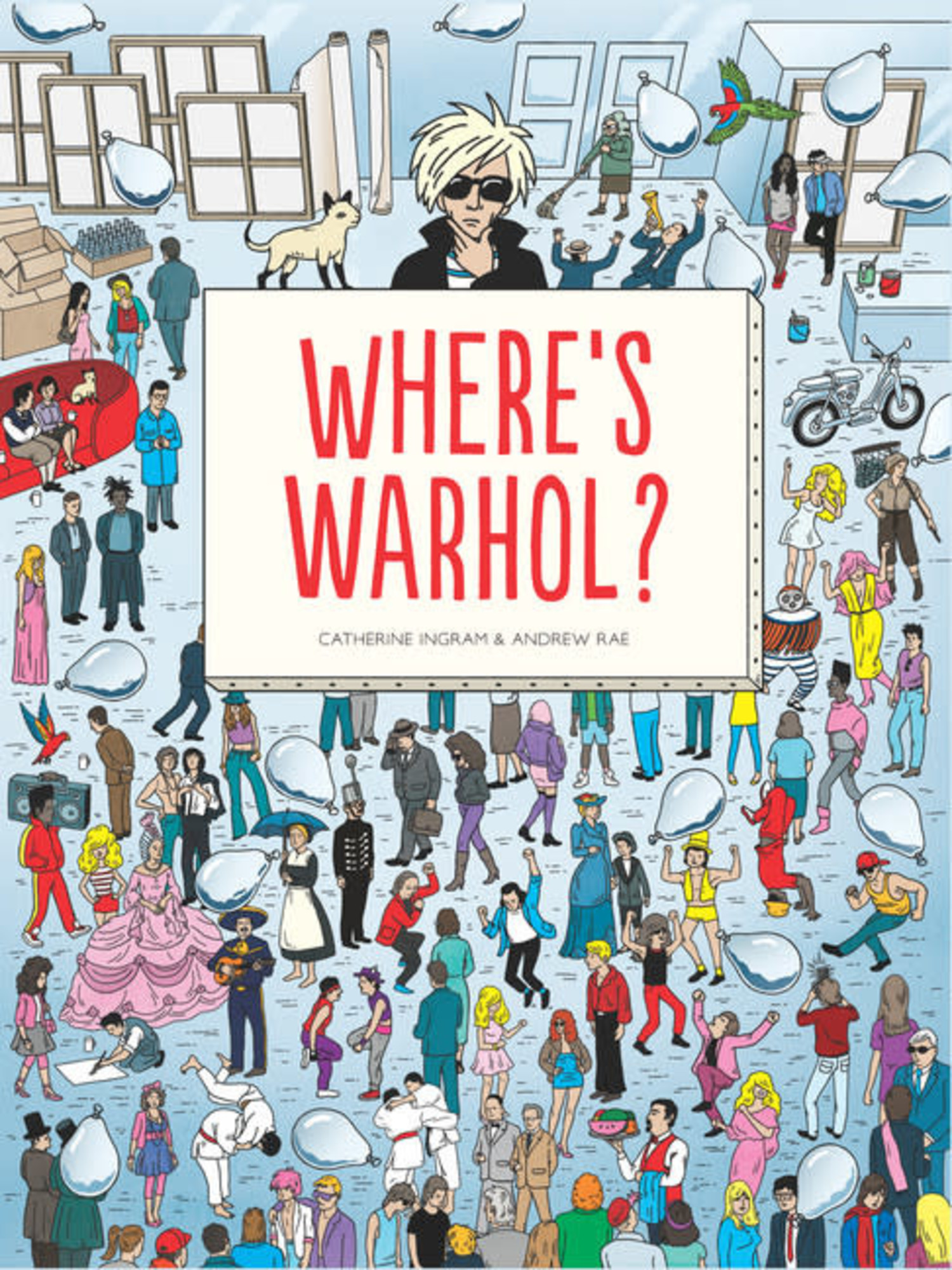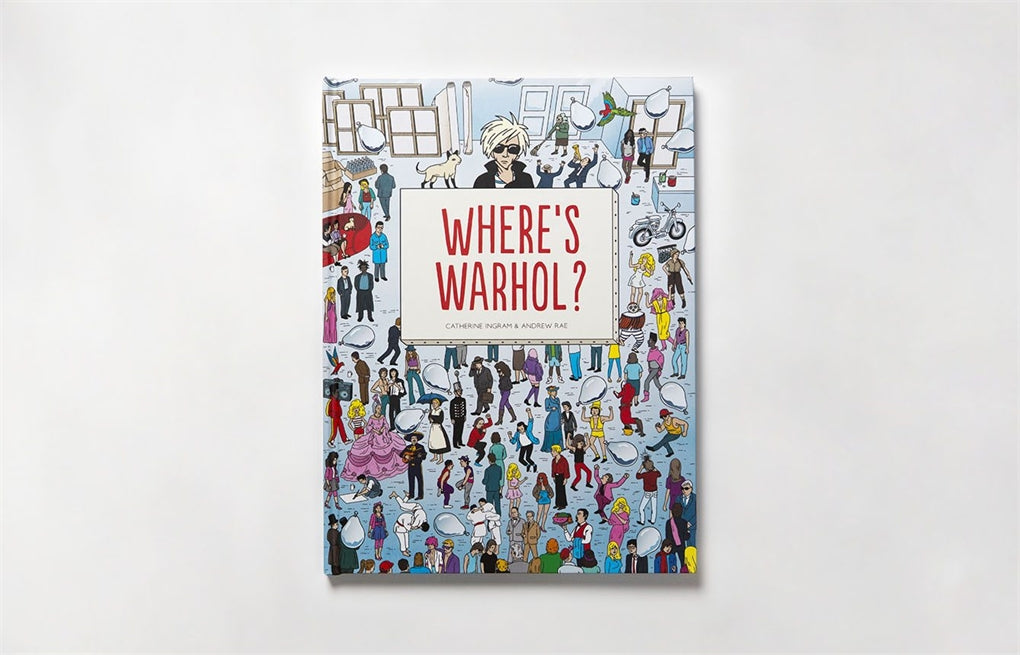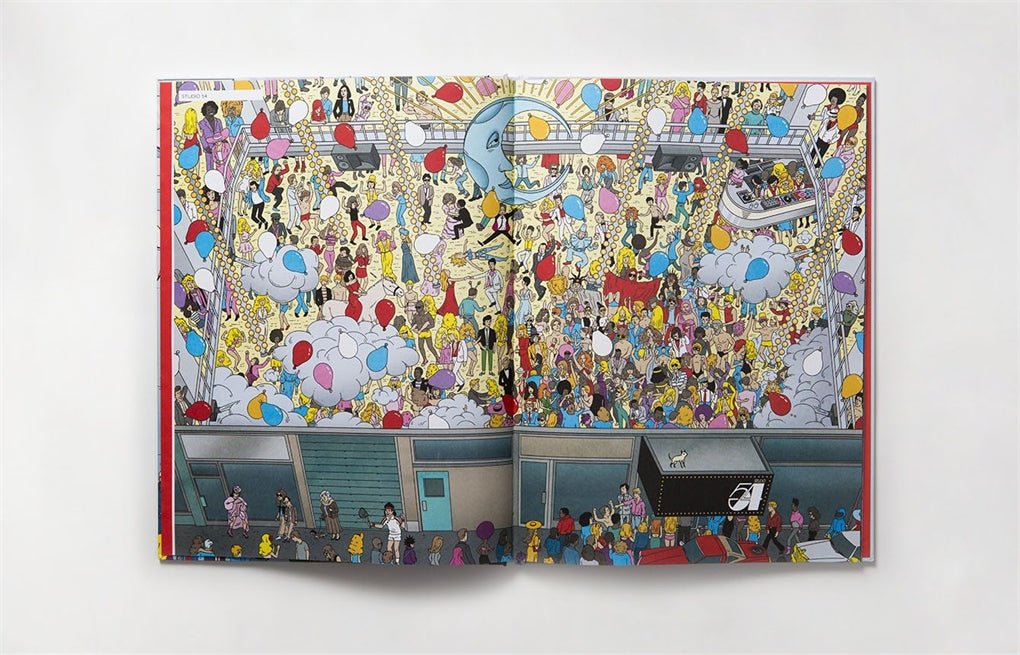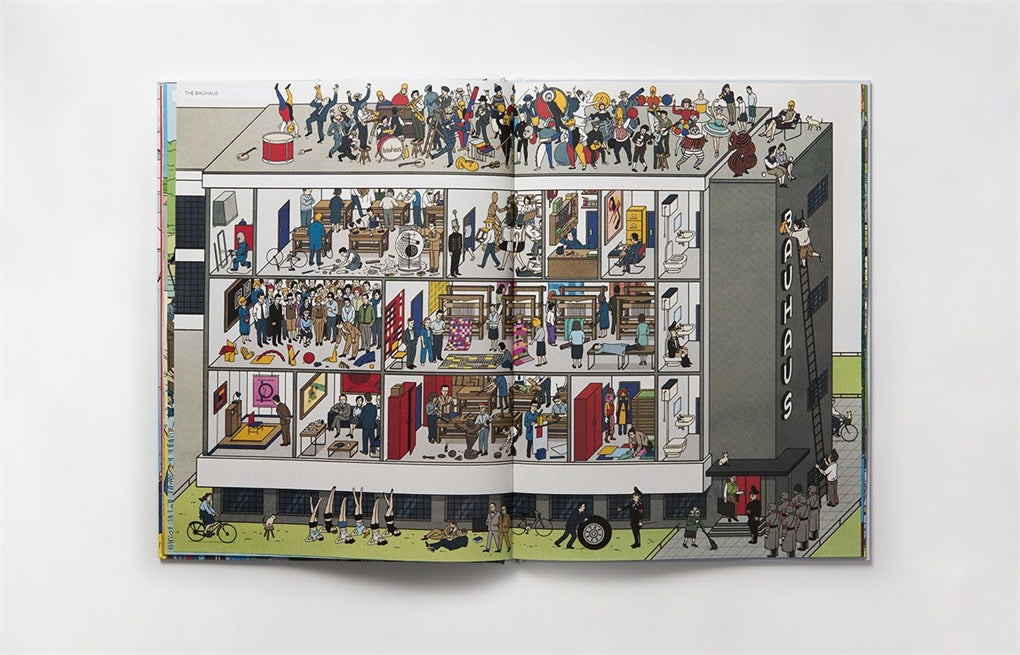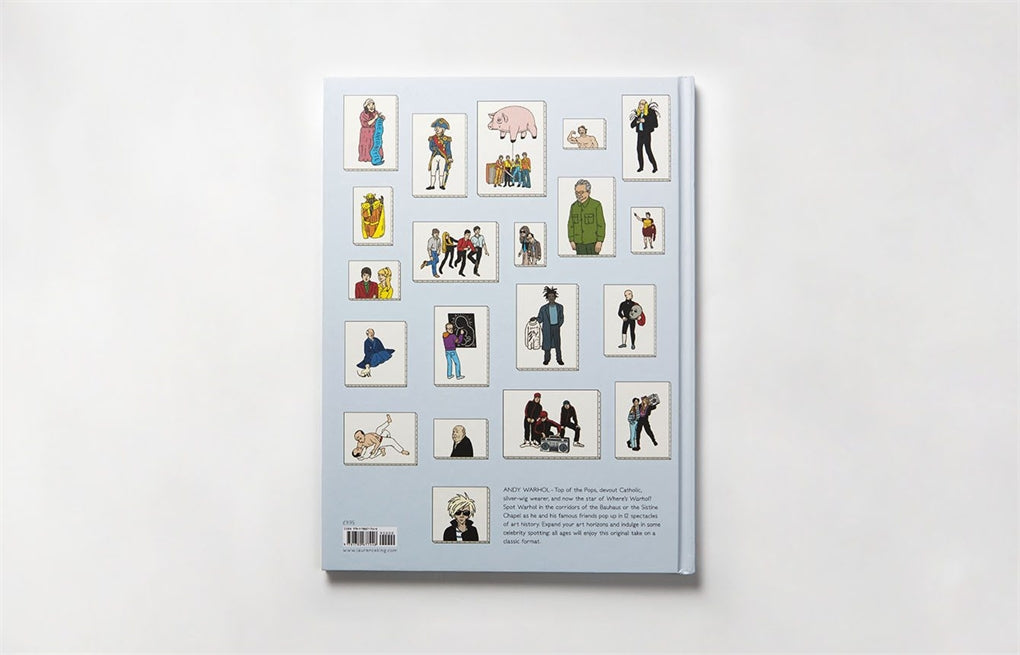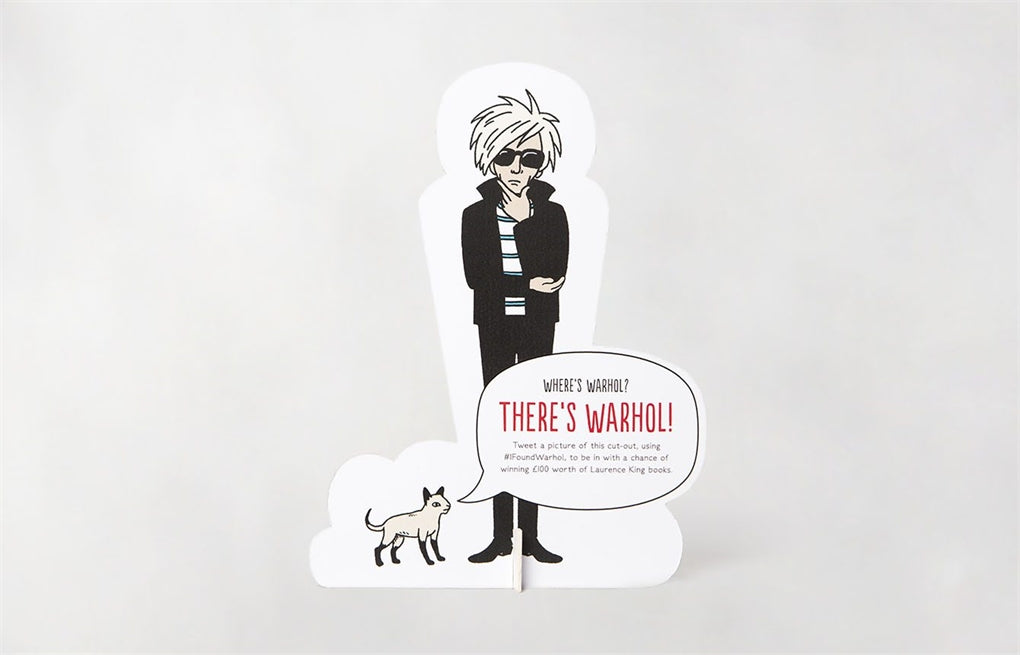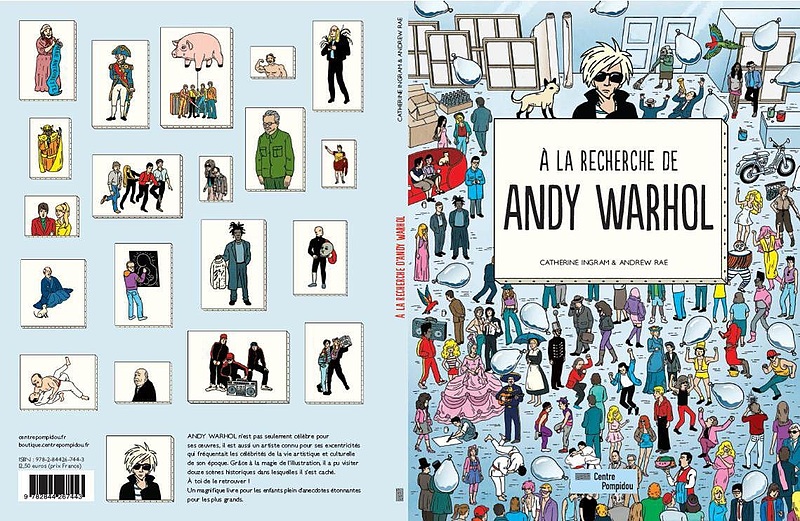 [Click to zoom]
︎ Font in use:
Populaire
︎
Buy license:
MyFonts
Fontspring
Monotype
YouWorkForThem


︎


Populaire
font in action in the beautiful and playful book Where's Warhol by
Andrew Rae
and Catherine Ingram.
From
It's Nice That
:
"Catherine is an art historian and Andrew is an illustrator and together they have placed the artist in some of the most famous events in art history. Readers are asked to find the artist in situations that include the 1953 opening of the Frida Khalo retrospective in Mexico (her last public appearance), the Bauhaus school, and the Sistine Chapel in 1504 as Michelangelo created his masterpiece. Each scene combines humour, complexity and chaos – wittily blurring fact and fiction with aplomb."
==

Laurence King Publishing: https://www.laurenceking.com/products/wheres-warhol
Editions Centre Pompidou: https://editions.centrepompidou.fr/en/kids/la-recherche-dandy-warhol/939.html
︎︎︎︎︎︎︎︎︎ More fonts in action ︎︎︎︎︎︎︎︎︎