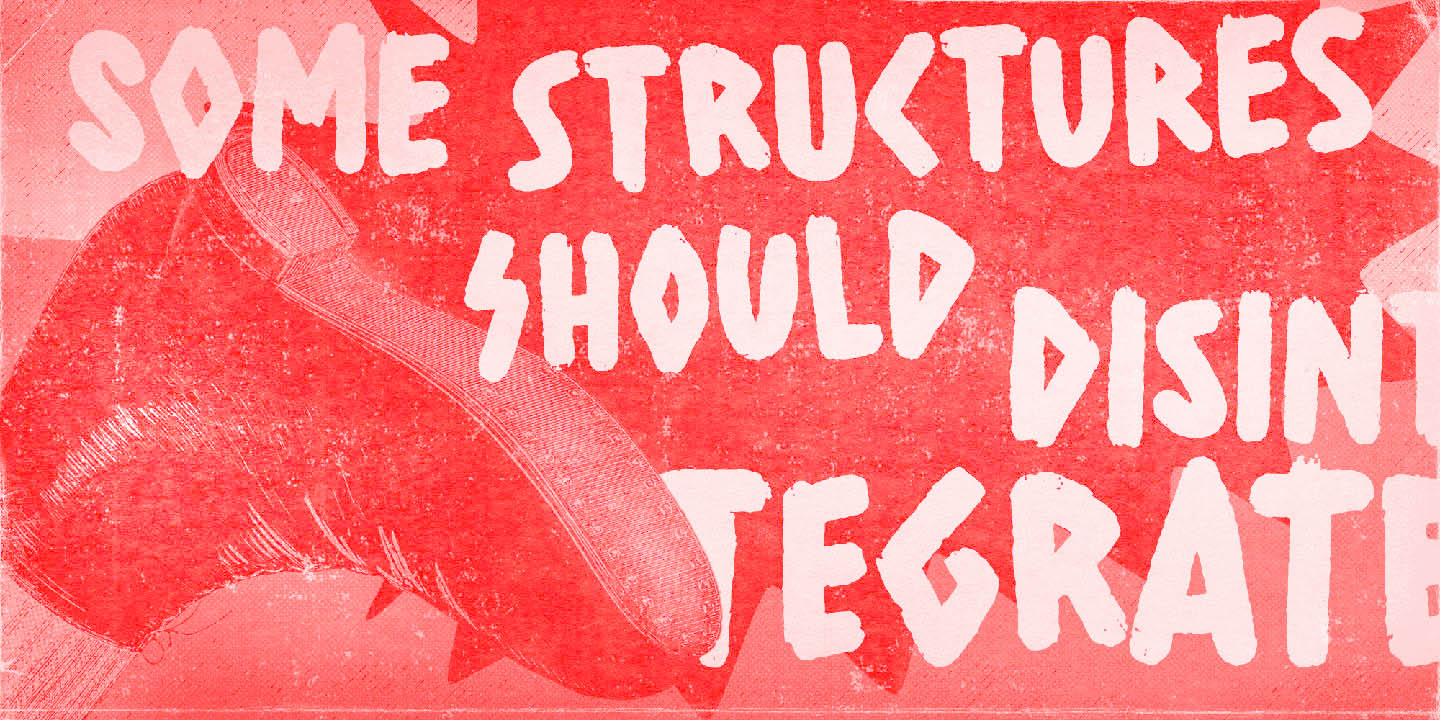 Tenacious Brush is an expressive font, provocative, free spirited and wild hearted.
It's an
all-caps face, with 4 alternates for each letter and 2 for each numeral — some letters also have stylistic choices.
For that spontaneous hand-painted feel, you know.
Turn on the contextual alternates feature to automatically cycle all these variety of glyphs. Or pick your choices manually, a task that's that nowadays is truly fun with the ease offered by some applications when the font has a feature called 'access all alternates', which is absolutely the case here! If working in Adobe applications, for example, just select a glyph and you'll see the other options for that one. Love it!
In addition to multiple alternates, the font brings yet some useful
ornaments
to give an extra buzz here and there. And let's not forget to mention the extended language coverage.
Definitely a cool brush font, with a contemporary punch, offering endless design possibilities: logos, poster art, branding, bold imagery, packaging, t-shirts, apparel and much more... Always with loads of attitude included.
Step into it!
TENACIOUS BRUSH
︎︎
TEST & LICENSE
-
MyFonts
-
Fontspring
-
YWFT
-
Creative Market
︎︎
OPENTYPE FEATURES
- Alternates
- Additional Numbers
- Fractions
- Ordinals
- Stylistic Sets
- Ornaments
- Randomize