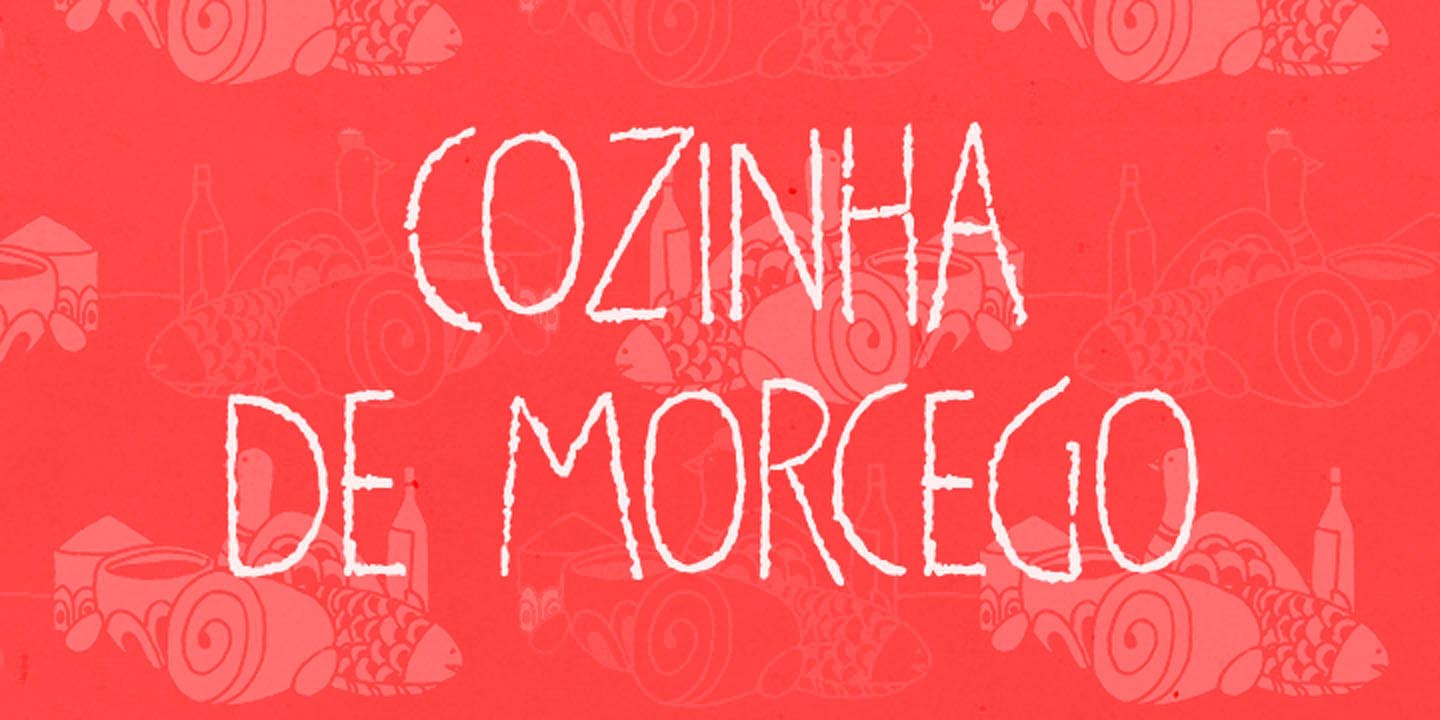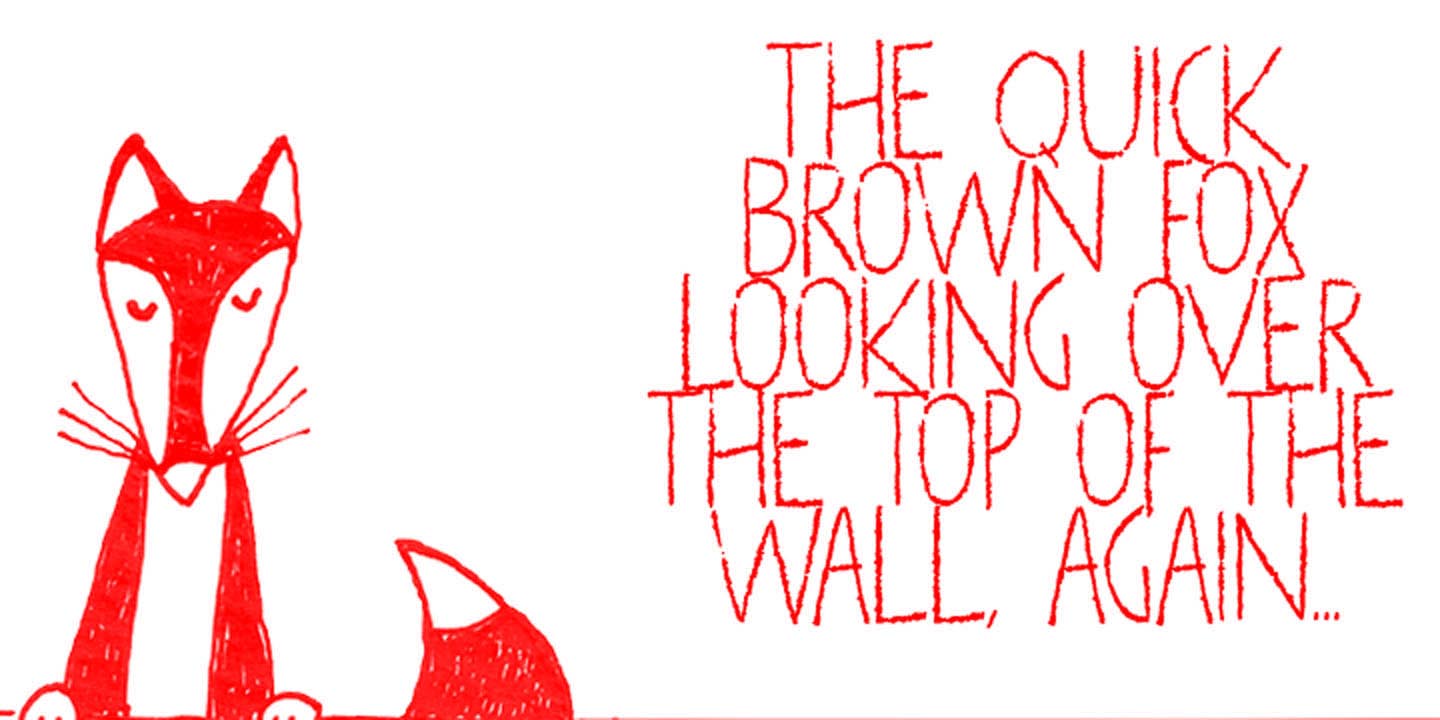 Transitore is a lively hand-drawn font with loads of alternates and ligatures which, managed by advanced OpenType features, help create a convincing handcrafted look. The contextual alternates feature automagically substitute glyphs, providing a cool random effect, while the discretionary ligatures feature bring on witty interlocks and curly elements. Turn on both and multiply the possibilities!
But wait; there's more!
This font also brings a handy set of swashes for adding that extra special touch. And yet, there are three supplementary fonts: Transitore Color A and Transitore Color B work as stackable layers for easily adding colors, while Transitore Splashes generate irresistible splashes of ink. This family is a smart and complete toolbox that offers endless ways to style your text compositions. Enjoy!
TRANSITORE FAMILY
- Transitore
- Transitore Color A
- Transitore Color B
- Transitore Splashes
︎︎
TEST & LICENSE
-
MyFonts
-
Monotype
-
YouWorkForThem
︎︎
OPENTYPE FEATURES
- Kerning
- Alternates
- Ligatures
- Stylistic Sets
- Swash