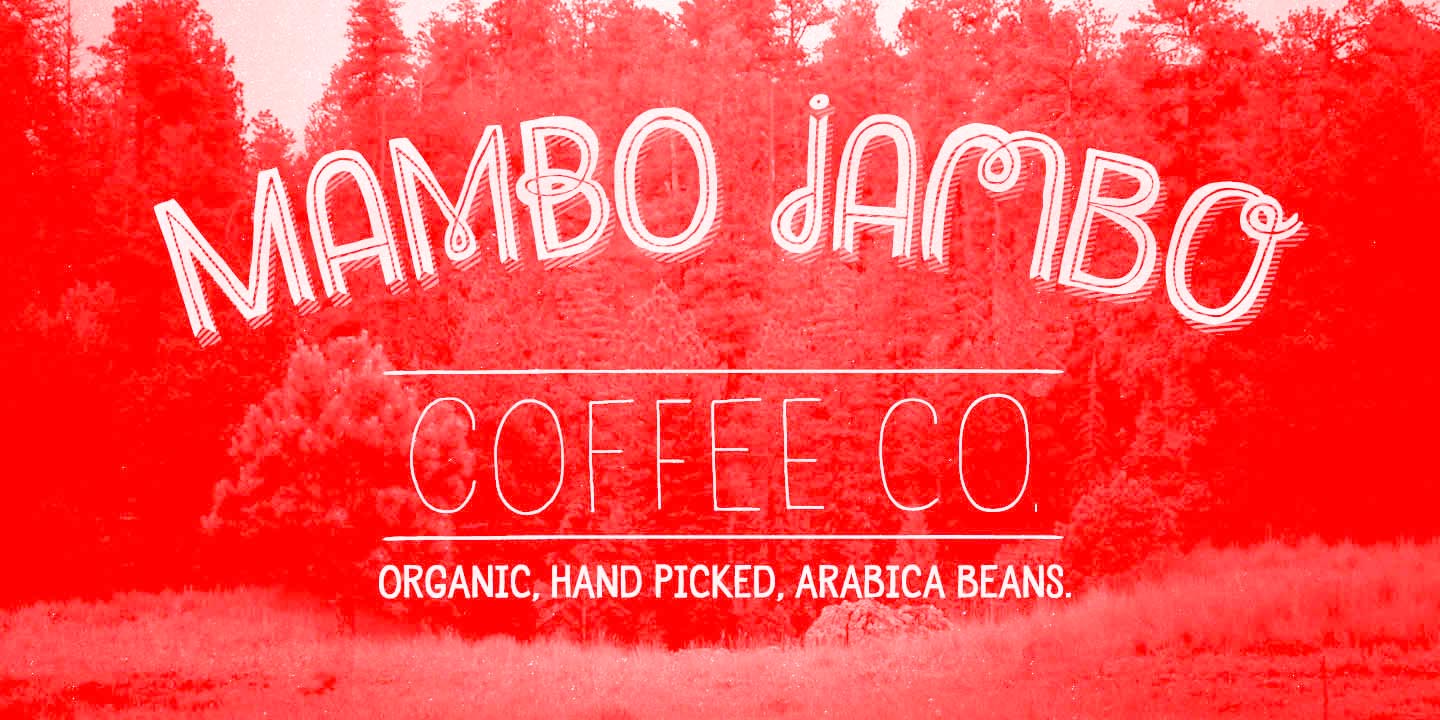 Undersong brings 13 fancy hand-drawn stackable fonts which can be combined in many, many tasty ways. Layered or not, you'll see that these little ones work together scrumptiously well.
For added flavor and freshness, each font brings at least 3 variations for each letter, making it for a cool natural handmade look.
T-shirts, posters, book covers, packaging projects, Undersong will nicely fit many design applications.
Some great font families out there are said to be workhorses.
Figure this one like a work-unicorn: perfect for fantastic designs. Enjoy the ride!
UNDERSONG FAMILY
- Undersong
- Undersong Line
- Undersong Solid
- Undersong Inline
- Undersong Tuscan
- Undersong Stripes
- Undersong Stencil
- Undersong Half 1
- Undersong Half 2
- Undersong Split 1
- Undersong Split 2
- Undersong Filled
︎︎
TEST & LICENSE
-
MyFonts
-
Fontspring
-
Monotype
-
YouWorkForThem
︎︎
OPENTYPE FEATURES
- Kerning
- Alternates
- Stylistic Sets